Increase the mobile performance of your website with AMP pages
As of the third quarter of 2019, over 50% of global website traffic falls on mobile devices.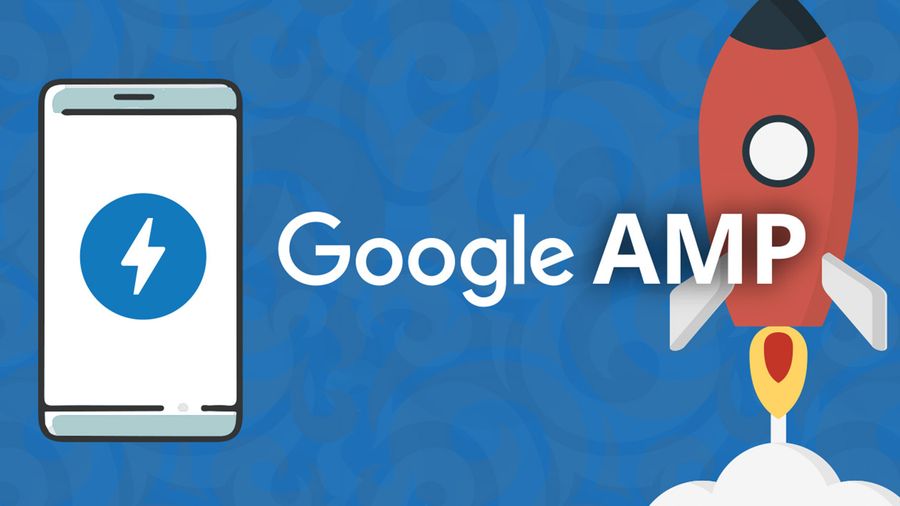 Smartphones are increasingly becoming the primary means of communication for customers to browse the web. With this kind of shift in global web traffic, also comes a shift in website design. This shift is called AMP sites, websites whose code and design focus on the demands and needs of mobile users.
What are AMPs?
Accelerated Mobile Pages, or AMPs for short, are websites that are designed and optimised for mobile devices. While responsive websites use a mobile-first design approach to present your content to mobile website visitors, AMPs go one step further. AMP pages are not only designed differently, they are also written differently. AMP pages are created using a separate web framework, also called AMP, which work with special content delivery networks and are even created to provide a clear mobile experience.
These pages exist side by side with your original website and are linked to each other. This means that a user can view both pages, although AMP pages are more preferred for mobile devices. Updates to gtag.js allow AMP elements to be tracked and monitored in your Google Analytics account, meaning that an AMP site improves your current web ecosystem rather than creating a second one.
The advantages of AMP
AMP sites load faster than other mobile solutions, a real boon considering 70% of consumers say page speed affects their willingness to shop with an online retailer. A page that loads in one second has an average conversion rate of 20%, compared to just 12% when a page loads in four seconds.
A higher conversion rate is not the only benefit of a faster website. Other benefits include an SEO boost and better customer engagement, from sharing to repeat visits to orders.
AMPs don't just help with your website load time, they also help with the experience of those on your email list. The same framework used to create AMP pages can add AMP components to your emails, making your offers quicker and easier to consume on mobile and increasing click-through rates and.
As mobile web traffic increases, optimising performance on mobile devices is a smart business tactic to attract, retain and convert customers. Developing an AMP version of your website is just one option, but with 170% growth in AMP pages since 2017, it's a solution that many businesses are currently already implementing.